When it comes to holidays and gifts, we think all about what to buy everyone else although, truth be told, I usually end up buying plenty for myself. This time of year is the time when cold and gray skies might be getting you a little down. I'm here to tell you that retail therapy WORKS! And these 4 products just might help you get through winter a little easier.
(Also, I'm not a big gifter for Valentine's Day but if you want to think outside the chocolate and flowers, here you go.)
1. Peekaboos Ponytail Hats
Here's the dilemma. You're stuck in the house so you throw your hair in a ponytail. But then it's cold outside so you need a hat. You put on a winter hat and suddenly you look hairless! This is the fix for that!
Peekaboos ponytail hats are hand-knitted and made in Wisconsin with a comfortable fleece band on the inside. But the real secret to these hats is the two hidden openings knitted into the back. Those openings are perfect for your ponytail to peek out. One opening is high and one is low to suit your style. I posted it on Instagram a few weeks ago and everyone loved it so here's how to get yours now.
Just in case you're wondering, here's how it works.
Peekaboos Ponytail Hats: Buy It Here
2. Sips by Subscription Box
Remember when I told you that I was a tea lover? Oh wait. Have I not told you? Coffee is so basic. I'm all about tea. And winter is my time!
Sips by is a monthly subscription box for tea lovers like me. personally matches you with different teas from all over the world. When you sign up, they match you with a tea expert who learns your tastes and sends you 4 unique teas to try each month.
And I love that Sips by is an Austin-based startup founded by a small group of tea lovers (like me!) who want discovering tea to be fun, personalized, and affordable.
Get your Sips by Tea Subscription box here!
3. Sneaky Snuggler Night Sky Blanket
It doesn't look like a blanket; it looks like a sleeping bag. That's because this is considered a camping blanket, or what a like to call "a sleeping bag without the hole." This is the perfect blanket to take camping, sure. But if you're not really a camper, like me, it's perfect for sports games or sitting around the fire pit in the evening.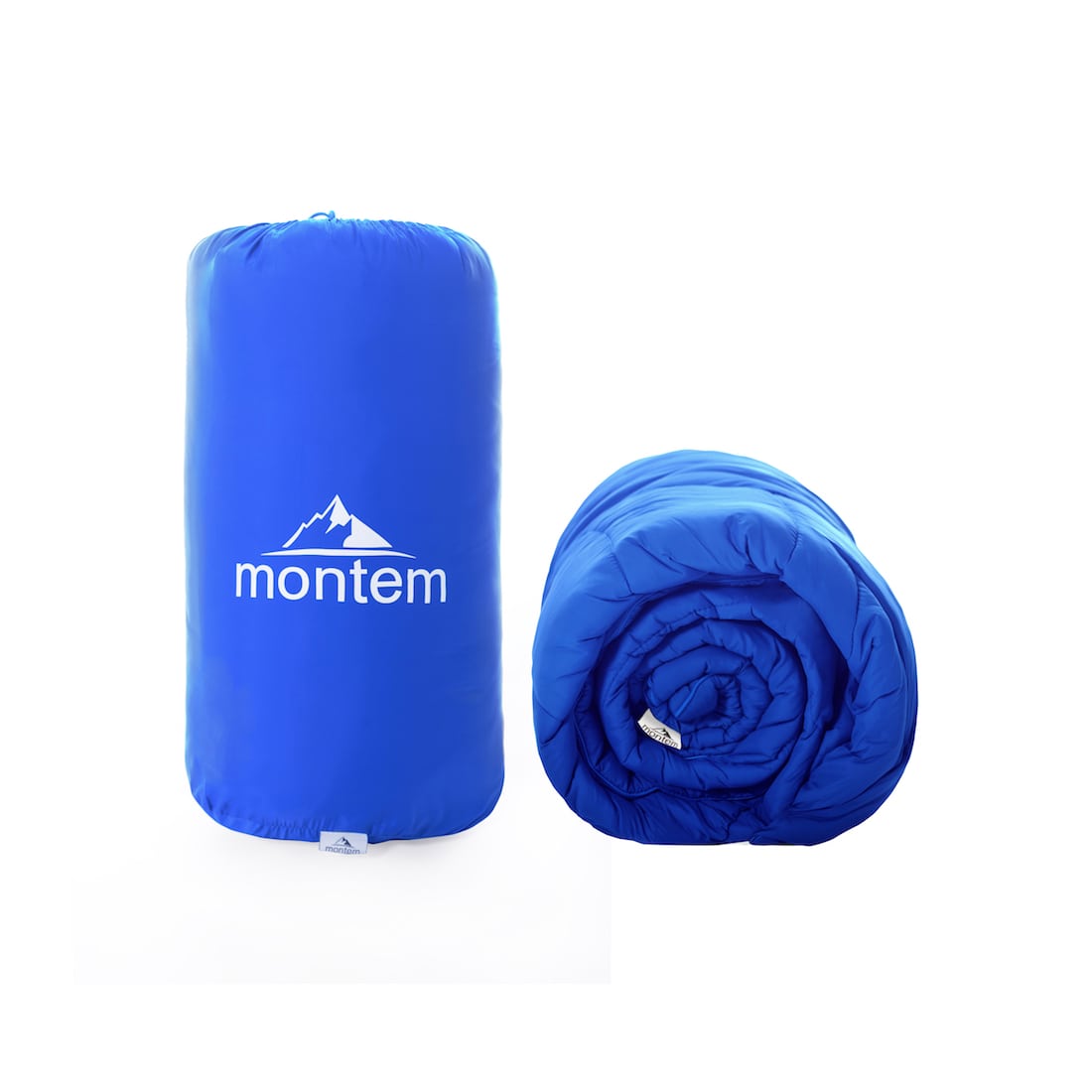 What makes this blanket even cooler (no pun intended because it has a temperature rating of 40°+) is that it's quilted in a limited edition night sky pattern. It kind of has that starry night feel and it's super cozy even for just lounging on the couch inside.
Sneaky Snuggler Night Sky Limited Edition blanket: Buy It Here
4. Crated with Love Date Night Box
Remember the last night you had a date night? Me neither. A date night for us usually means finding something that's PG-13 on Netflix so we can all "watch" something together while we actually bury our faces in our phones.
While you're snuggled up in your Night Sky blanket (yes, it's big enough for two to cozy up), why not try something a little out of the ordinary and have a planned date night IN.
Founded by marriage and family therapists, Crated with Love is a subscription box service. Each box includes 4 or 5 date night challenges or activities along with all the items you will need for reconnecting and creating quality time together.
My sample box included a travel themed date night with activities and questions to take us all over the world.
Check out Crated with Love for Valentine's Day or your anniversary!